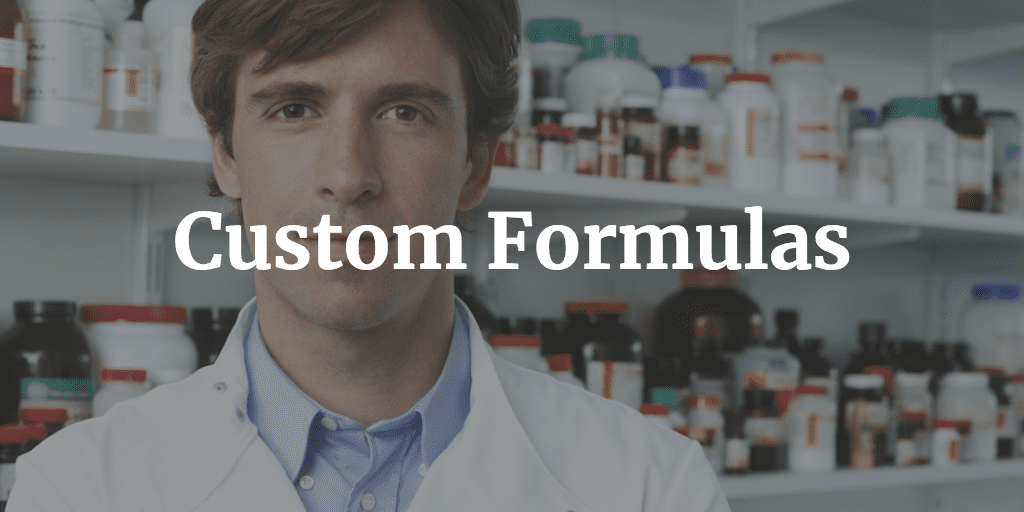 Custom Supplement Formulas & Blends
As a leading nutrition manufacturer our experts can help you create and manufacture a nutritional or dietary supplement to introduce to your customers. Our products move through a precise process that incorporates strict inspection and testing procedures that ensures each supplement always exceeds pre-defined quality standards.
LEARN MORE
Custom Bottling Options
Do you prefer to brand your supplements as your own? We can create custom packaging using your business or organization's brand. Offer a completely unique product that's safe and healthy so you stand out from your competition.
Learn More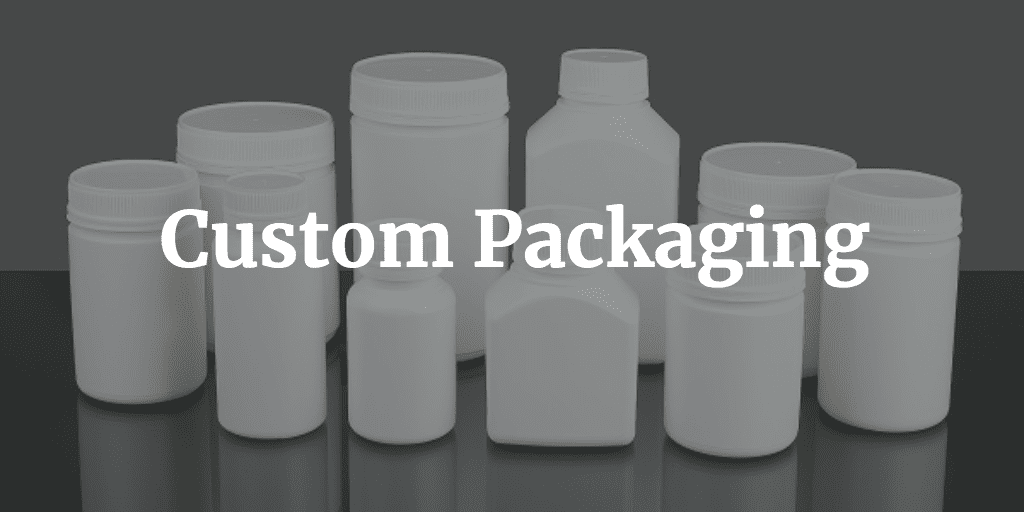 Have A Question?
Contact us today to get a free quote on your custom supplement formula, or to order one of our 100+ private label vitamin supplement formulas.
Contact info
5700 North Rockwell Avenue, Building 2
Bethany, OK 73008
Sales@QSManufacturing.com