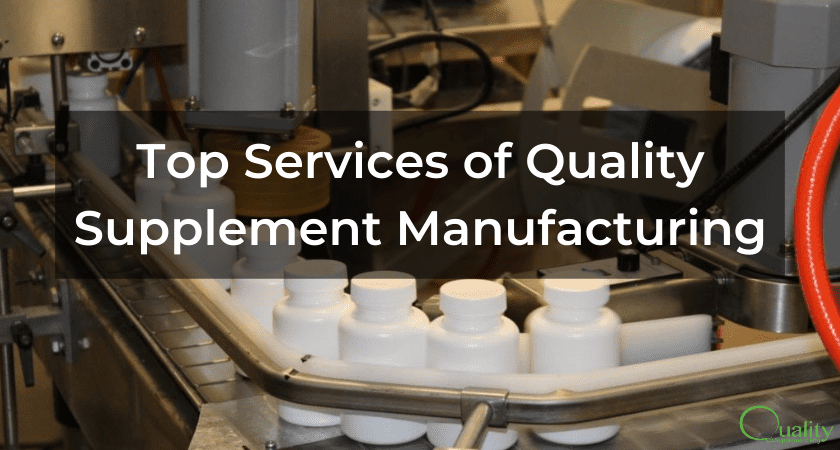 Here at Quality Supplement Manufacturing we're a full service supplement manufacturer. We can help your company with everything from manufacturing tablet, capsule and powder supplements to bottling and labeling.
Our company can boast of more than 40 years of experience. No matter how large or small the job we've got the know how to get it done.
Watch the Video below to learn more about our services and specialties.
We can help you with the following services
Capsule, tablet and powder supplement manufacturing
Custom bottling and labeling
Private label supplements
Label design