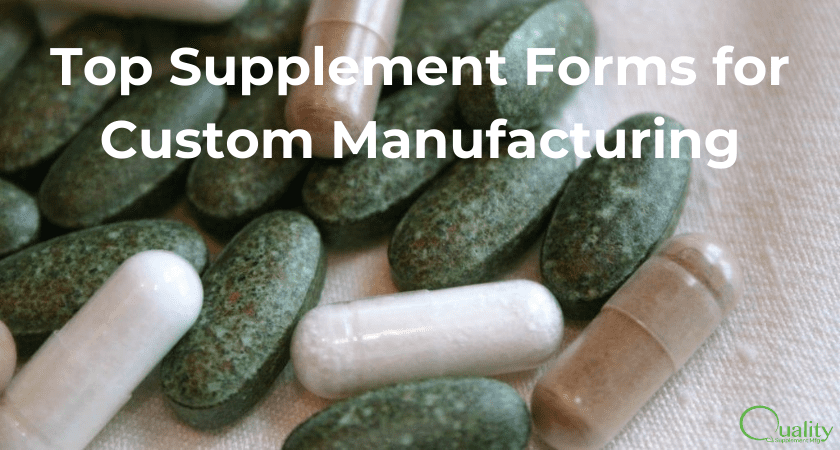 The supplement industry is constantly growing and innovating. So it's no surprise that there are so many different forms that supplements can take nowadays. But the question you need to ask yourself is, are all forms of supplements created equal?
The answer is no! Every form of supplement has its own pros and cons and times where it makes sense and other times where it doesn't. So let's discuss three of the most popular, tried-and-true forms of supplements.
Top Supplement Forms
There are many different forms that supplements can take. This wide variety can include:
Capsules
Tablets
Powders
Gummies
Gel Capsules
Some of these have been around a lot longer than others. Tried-and-true supplements have stood the test of time and have proven to be effective and popular.
While there are many new and innovative types of supplements on the market like vitamin gummies there is still a long way to go in perfecting the process. Even top manufacturers for vitamin gummies have seen inconsistent results.
Here at Quality Supplement Manufacturing we specialize in capsule, tablet and powder supplements. With over 40 years of industry experience among our leadership we can make any formula a reality and help you through the development process.
Tablet Supplement Pros and Cons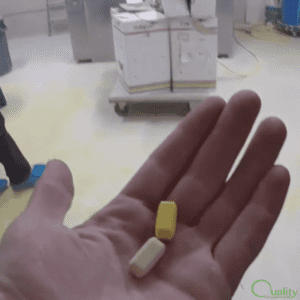 Pros
Traditional
Cheap
Very customizable
Cons
Additives
Long R&D Process
Longer turnaround time
Capsule Supplement Pros and Cons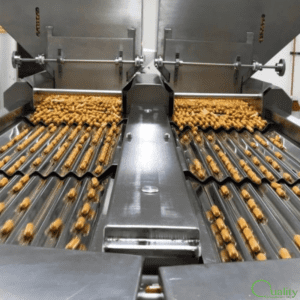 Pros
Less additives
Shorter R&D process
Shorter turnaround time
No need to coat
Cons
Less customizable
More expensive
Powder Supplements Pros and Cons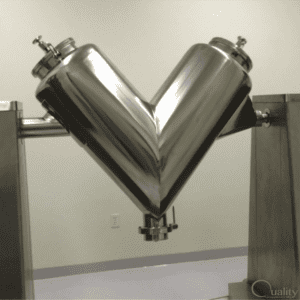 Pros
Very popular
Easy to make
Very customizable
Cons
More expensive
Poor margins
The Takeaway
Not every form of supplement is created equal but which one you choose depends on your needs. Whether that's a well developed tablet formula that is customized to your standards, a capsule packed with premium ingredients or a powder that is made with your customers' needs in mind.
At Quality Supplement Manufacturing we can help you produce the highest quality supplements in any one of these categories. We have the expertise and experience you need to make your next supplement a success!