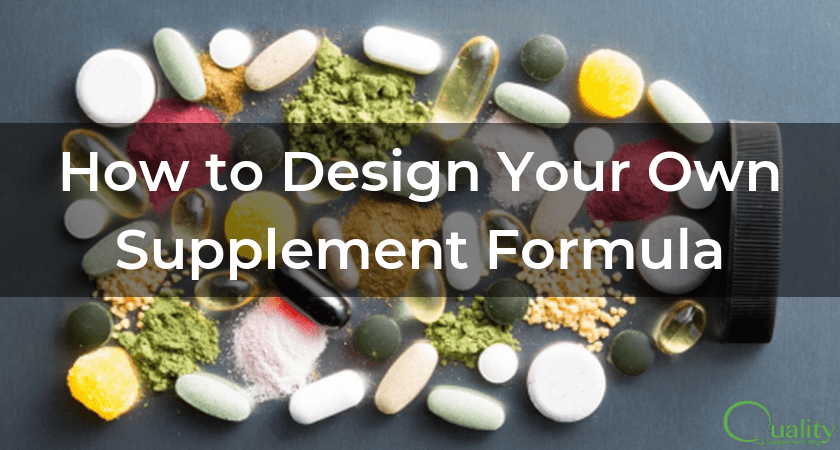 So you want to create your very own custom formula, that's awesome! The supplement industry is highly competitive so creating a customized formula is a great way to set yourself apart from your competition.
Plus, having a unique product will help you retain customers because they won't be able to find your product anywhere else.
But before you jump into how to create your custom formula first let's find out if a custom formula is really the ideal solution for your business.