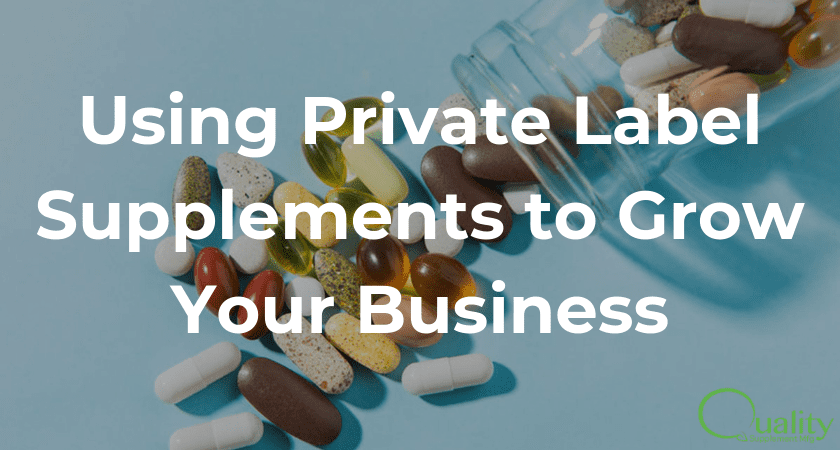 Private label supplements have gained somewhat of a reputation for being just another way for some people to try and make a quick buck. However despite this misconception, private label supplements are actually much more!
In fact, private label supplements can help you grow your supplement business no matter how big or small it is.
Why Private Label Supplements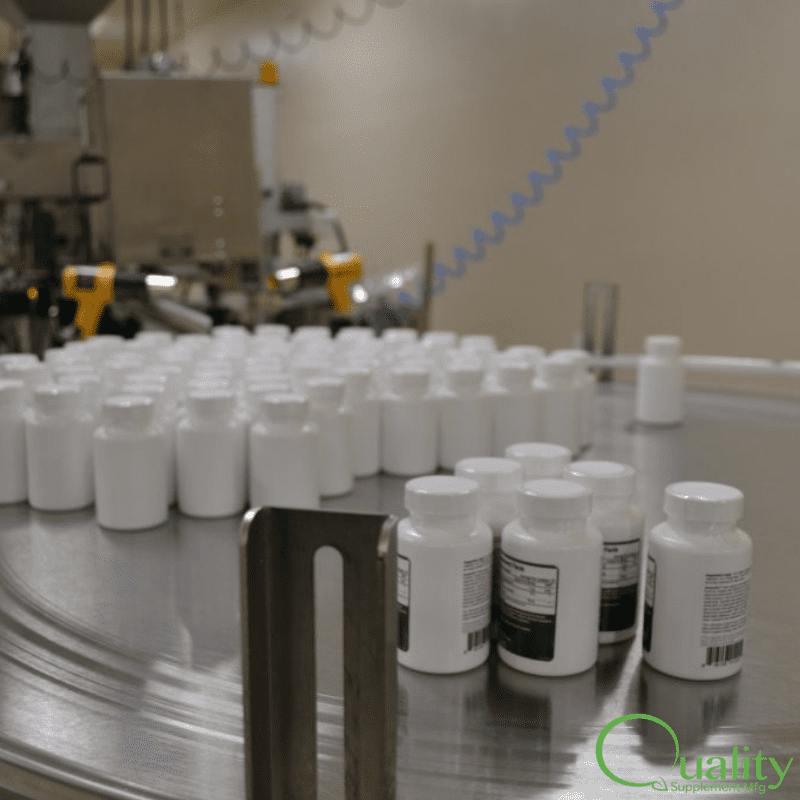 Private label supplements are a great tool for growing your supplement business. Custom supplements are a great way to make your brand stand out from the rest. A custom supplement makes a great crown jewel that can draw people in while private label supplements on the other hand can help you increase your profits.
There are basic supplements that are very popular among people who take supplements. One of the things that makes supplements such a profitable business is that there is potential for customers to use many of your products regularly. The thinking is if your customer is already buying one supplement from you they might as well pick up their multivitamin, probiotic, fish oil, etc. while they're at it.
Upselling and cross-selling supplements is very lucrative if done correctly. When you only sell custom made supplements with a unique formula, expanding your business to capitalize on this business model difficult though.
How Private Label Supplements Can Help Grow Your Business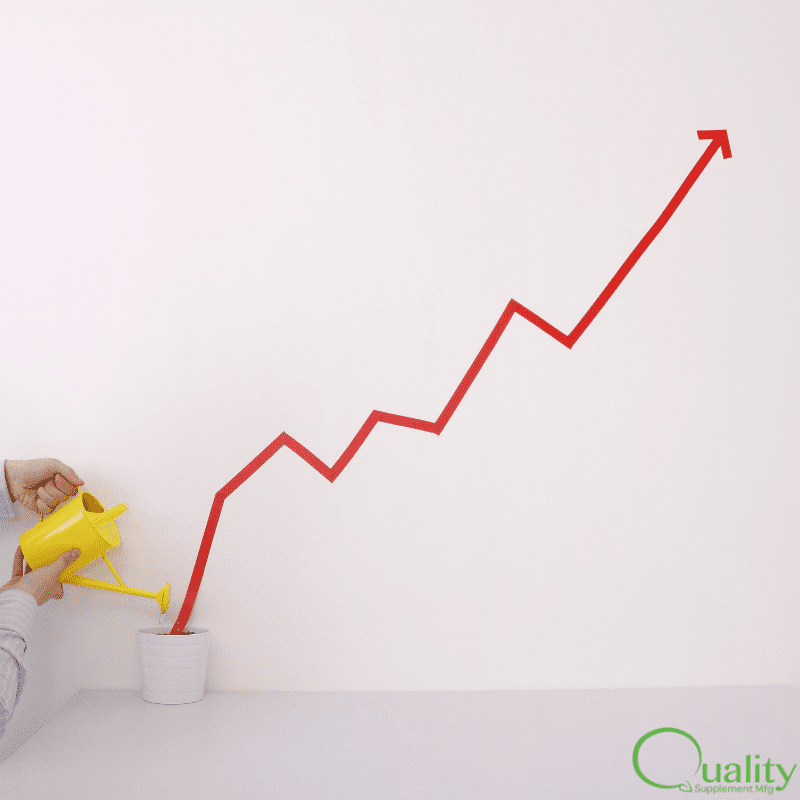 Less Expensive
One of the biggest roadblocks for growing your supplement business with custom supplements is cost. Private label supplements have the benefit of being much less expensive and risky. This is why so many people use private label supplements to start their own business.
Private label supplements have a much lower minimum order quantity. Some manufacturers, like us, offer an MOQ as low as 50 bottles in some cases. A lower MOQ of course means that you can buy less and spend less overall.
It will also help to lower your risk as well. When you buy in smaller quantities you have a much lower chance of getting stuck with tons of inventory if the supplement doesn't sell as well as you had forecasted. It also improves your cash flow and keeps inventory turns high. Which are all good things for you bottom line in the end.
When you're trying to grow your supplement business saving money where you can and keeping cash flowing are essential. Going all in on an unproven formula can be pretty risky but private label formulas are tried and true and take a lot less time and resources to develop.
Expand Product Line
Having one or a few unique supplements is a great way to attract attention but having basic supplements that fit into your niche is also important. These basic supplements can keep customers coming back each month and beef up your profits.
These basic supplements can act as the back-up dancers to your main star(s). If you were to try and develop your own unique formula for each of these it would take a lot of time and money that you could be spending in other places.
That's where private label supplements come in. They fill in the background nicely without you having to spend as much money. Things like a basic multivitamin, vitamin D, fish oil, etc. are all great candidates because there isn't much variation from brand to brand.
Because private label supplements are less expensive you can expand quickly. In addition, they're easy to get in stock quickly. Turnaround time for private label supplements can happen in just a few days. It's much faster than custom supplements which can take a few weeks to manufacture.
Move Quickly on Trends
Not only can you build out a complete product line with private label supplements you can also move quickly on new trends that pop up. The supplement industry is very fast moving and can be hard to keep up if you're not agile enough.
Working with a top manufacturer will ensure that you can move on trends faster than you competition. At QSM, we track trends closely and develop private label formulas so that our customers can be some of the first in the industry to offer a new product. If you're excited about a new trend but not ready to go all in private labeling allows you to test out a new supplement with a smaller amount of inventory.
Always having the trendiest supplements in stock will also help you to attract new customers and reactivate/reinvigorate existing ones. A hot new product can be a great way to draw in new customers, especially when you're one of the first brands to offer it.
The Takeaway
At Quality Supplement Manufacturing we specialize in contract manufacturing to create custom supplements. We also realize though that private label supplements are a great tool for growing a supplement brand no matter the size.
We have over 100 private label supplements in stock and our turnaround times are some of the best in the industry. Because we offer both custom supplement manufacturing and private labeling, you'll find that we're uniquely positioned to help you grow your supplement business.